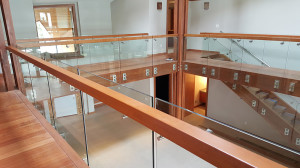 "Dave's Glass continues to be a top tier trade partner with American Village Builders providing excellent service, quality materials, and competitive pricing along with  outstanding customer satisfaction"!
Dave Timmer | Avb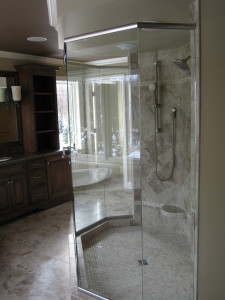 For over 17 years, Dave's Glass has been providing exceptional service and products to our clients. From glass shower doors and beveled mirrors to porch screen panels, their quality of craftsmanship and custom designs combine to create products that compliment each individual client's vision.
Charlie Glas  |  Glas Associates, Inc.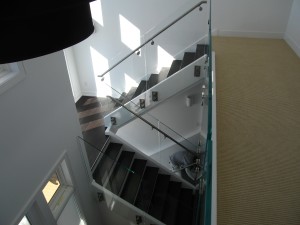 "Dave's Glass is a top quality, full service glass company.  They offer first class products with old fashion values.  Most important they stand 100% behind they products and labor. "
- William Eichelberg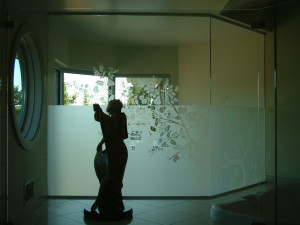 As custom home builders, Dave's Glass has for many years been our "go to" supplier for specialty glass, shower enclosures, mirrors, screen porch enclosures, and even glass deck railing. Their integrity is outstanding, and we have no reservations in sending clients to their showroom.
 Bruce Blok | www.blokbuilders.com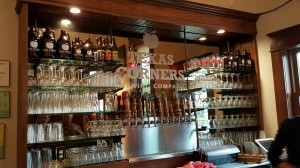 "Tim and I have always been very happy with Dave's Glass Service.  Everyone there takes pride in their work and we can count on them to install our mirrors shower doors accurately and quickly.  Their smiles are always a welcome sight."
-Tim Visser Construction
I've worked with Dave's Glass for over 20 years. We use them for custom mirrors and custom shower doors in all of our homes. I appreciate that they have what I need, and Erica and her staff do a great job in the showroom. Their installers are very professional and most of all, they stand behind what they sell without a bunch of hassle which is refreshing these days.
Jim L Roberts GMB, CGP, CAPS | JIM ROBERTS Construction, Inc
I would highly recommend Dave's Glass. They provide and install quality products at a very reasonable cost. It is a pleasure working with both Derek and Erica Groendyk.
Ron Roberts  |  Purchasing Manager  |  Allen Edwin Homes
I have worked with the Dave's Glass team for well over 20 years. During that period They have provided superior customer service, along with vision and creativity. I have observed that they continuously go the extra mile, resulting in client satisfaction.
Becky Marvin  |  Interior Designer
"Thank you for all of your help in making and installing my new glass shower door.  What a lovely, finishing touch to the master bath.  And I particularly appreciate your follow up help…thank you for the extra visit.  Thanks again!"
- Diane Morrison
"Your service is wonderful and you are a pleasure to do business with.   I have recommended you to several people.  Hope it brings you some business-you deserve it!"
- Nancy Ehrle
"Dave's Glass is always so friendly and helpful.  They give us very good service.  Consequently, we always feel confident in referring customers to them."
- Janet Ryskamp
Dave's Glass has been and continues to be a respected and dependable partner in homebuilding with avb. Not only do I not hesitate to refer Dave's Glass to my clientele, but also to my friends and family."
- Jackie Kirshman | Design Coordinator / IDS | AVB
"Jeannie recommends Dave's Glass Service for all of your glass installation needs and so much more. Dave's Glass is a true, family-owned business–Dave and Shari Groendyk are the owners and they're thrilled that their son and daughter-in-law (Derek and Erica) chose to join them in business."
- Jeannie Co