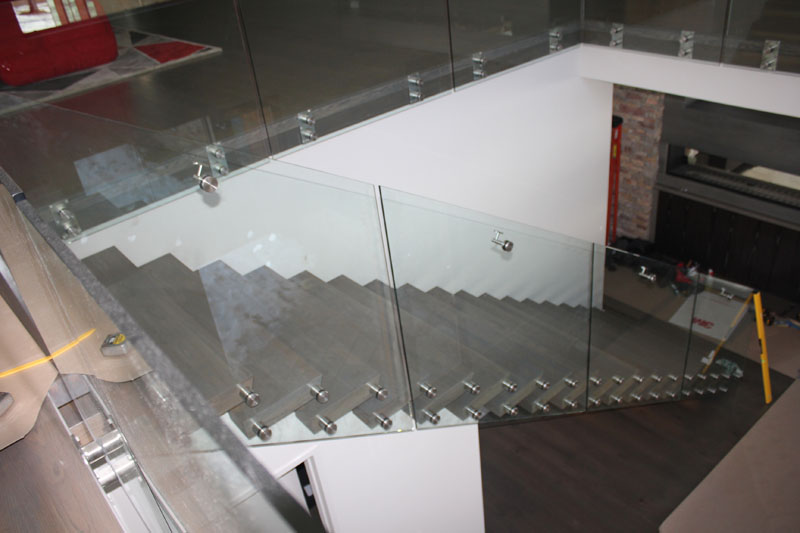 Glass is constantly being used in new applications and in new ways; the industry is ever evolving to meet the needs of construction, architects, and the public.
Painted glass, Ceramic printed glass, Coated glass, Bent glass, and more cutting edge products and processes are being developed and being enhanced to create new products, more efficient products, lower maintenance products, and more.  Our responsibility to our customers is to be aware and knowledgeable of the changes, to partner with vendors who do the same to help bring the products from design and ideas to reality.
New projects, projects that need out of the box solutions are some of our favorite projects to be involved in.  We take pride in being able to bring our customers designs to a finished product, and enjoy when this involves innovative products and processes.  Our goal is not to ever say something can't be done, and enjoy the challenge that comes with finding a way to make it happen.